Meet Your Instructor
William Perry Moore has been teaching at Will's Vocal Studio since early 2009.  He has been professionally singing for over 13 years in styles ranging from Musicals, Opera, Pop, Metal, and Rock. He's an experienced performer with over 850+ performances under his belt.
William is the lead singer of Seattle's Jet City Rock band The Adarna.  As of 2019,  The Adarna released their 3rd album and completed their 8th National North America Tour including a performance at Bratfest alongside Bobaflex, Gin Blossoms, Rembrandts, Stryper, and Voodoo Fix.  In 2015, the band was also honored to perform for US Troops stationed in the Middle East as part of the bands Project Gratitude Tour.  The Adarna is set for their 9th national TBA Tour in 2019.
William's career started in Florida by performing in theatre productions.  Naturally, he transitioned onward into musical theatre, music, and dance in London where he completed his degree.  William returned back to the United States moving to Los Angeles as an actor.   Despite doing well as an actor, William chose to follow his passion for music and in 2004, William founded the Los Angeles-based Synth Pop group, Veritas, as their frontman until 2010.  In 2012, William seized an opportunity to join Portland­-based "Chinatown Dance Rock" band, The Slants, as their lead guitarist until May of 2015.  In 2018, William joined the supergroup Death by Overkill as their bassist which included members from other active Seattle bands Furniture Girls, Highsteppers, and VoyagerOne.
Tour dates to see William performing live are located below.
Training & Education
BA Honours Degree in Theatre & Music Performance from Middlesex University (London England)
Theatre & Music Performance at University of South Florida (Florida)
Private Instruction
Susan Carr (Seattle)
David Owen Bell (London)
Roger Love (Los Angeles)
Brooke Beighle (Los Angeles)
Wolf Carr (Portland)
Lisa Hertzner (Florida)

Chances to see William perform Live: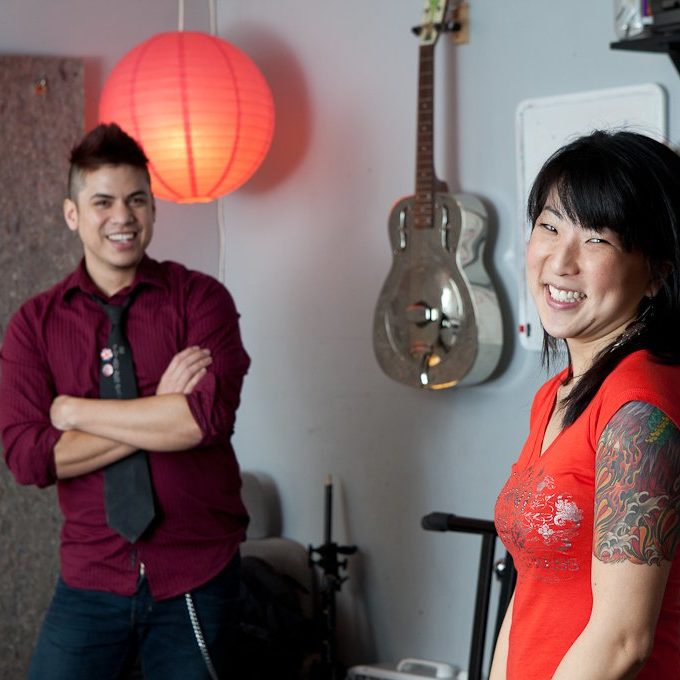 Private Instruction
One-on-one classes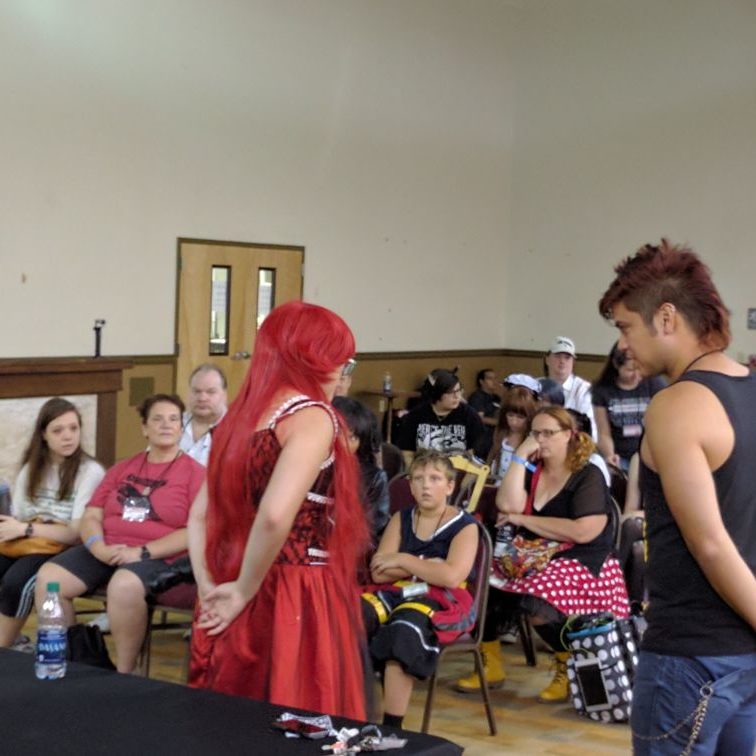 Rockstar Karaoke
Group workshop panel in Allentown, PA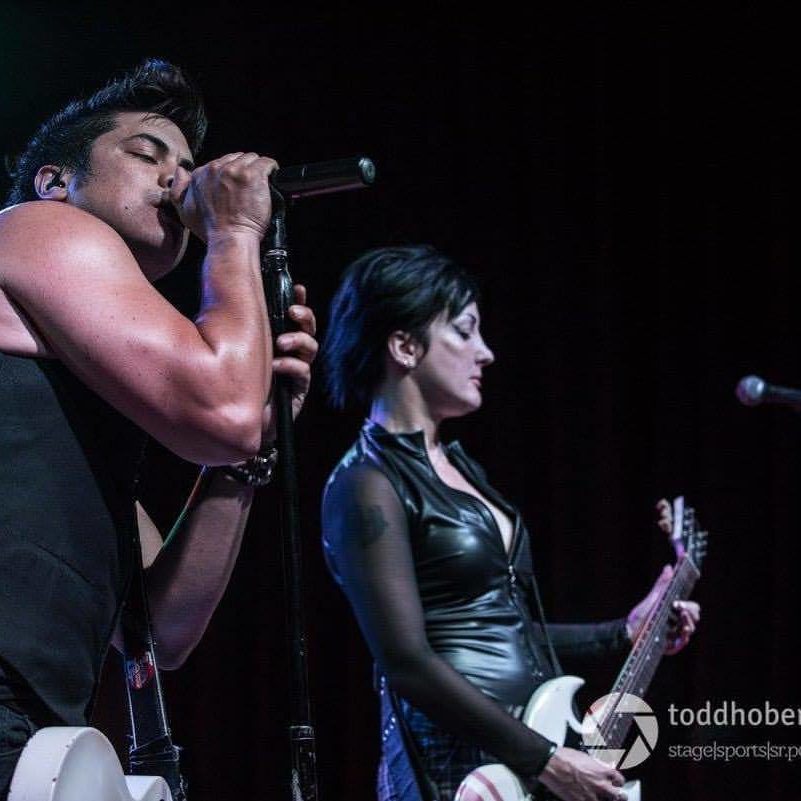 Performance Instruction
Ideal for established and up-and-coming performers