PRIVATE LESSONS
Will's lessons are located in a private studio in Seattle, WA.   Lessons are 1 hour long.  We offer:
1 Lesson for $75   [purchase]
3 Lesson package for $200   [purchase]
10 Lesson package for $500    [purchase]


★★

26 Lesson package for $1050    [purchase]
Lessons are conducted Sun-Thurs 1pm-6pm and occasionally Fri & Sat (schedule permitting).  Please contact Will to schedule your first lesson.   You can read more about your mentor here.
MENTOR PHILOSOPHY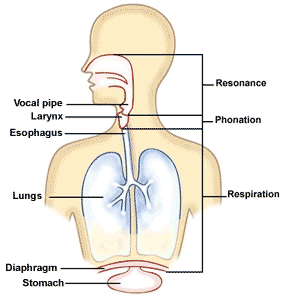 Initially most students come to WVS for voice training, however, these lessons are designed around your goals and a bigger picture of how music is to play a part of your life/career.   Your instructor takes on the role of a music mentor to help guide you in decisions.  Some students start with voice lessons and develop into other aspects of the music industry such as recording, drums, guitar, songwriting, promotion, radio or marketing.
NEXT STEPS....
There's no time like the present to take control of your voice!  Training will help you be able to stick your pitches, support your voice, have proper air control, and let you enjoy yourself instead of being worried about making mistakes... are you ready?    LET'S DO THIS!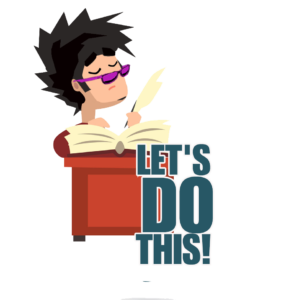 I actually live about 3 hours from Seattle and reached out to him in hopes that I could do online lessons. Will has been nothing but flexible and dynamic in the tools he uses to teach me. No doubt there is a disadvantage to learning to sing and play guitar via video however, Will works around and quickly overcomes these challenges. Taking lessons with him is so fun and informative. He thoroughly explains the importance of each exercise and encourages without criticizing. I have even had the pleasure of seeing him perform with one of his bands and the energy he emits is contagious! In my opinion, if you're not taking lessons with Will you're definitely missing out. [Read Full]