TRAINING FOR PERFORMERS
Here at WVS, lessons are designed to come from a place of form to better understand our instruments by focusing on Technique, Theory, and Attitude.
ABOUT WVS
Established 2009 in Seattle, WA. At WVS, we teach all levels and styles of singing for young adults or older. Your mentor is not a stuffy uptight teacher. You're getting a chance to train with an international touring musician who trains students in between tours.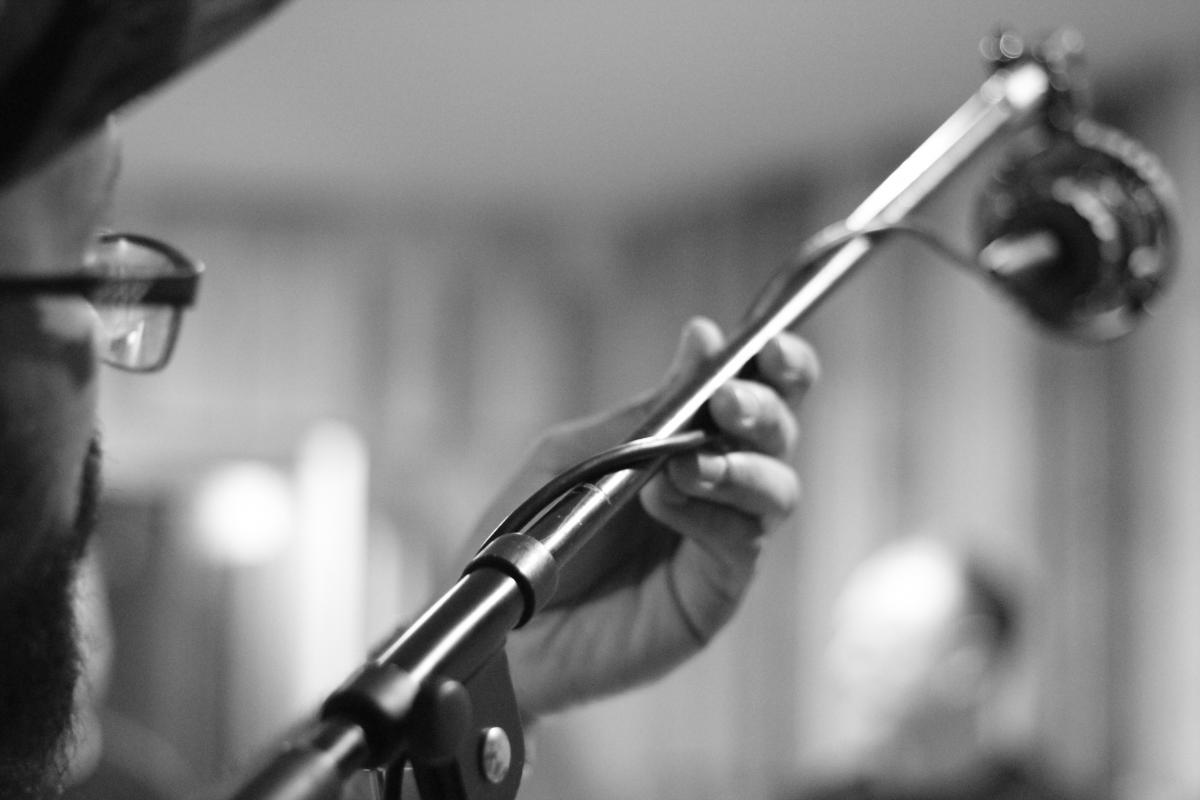 "Understand the rules so you know when and how to break them."