Private Lessons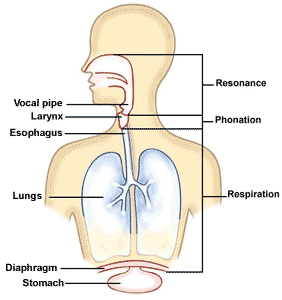 Will's lessons are located in a private studio in Bellevue, WA.   Lessons are tailored towards the individual with the focus on teaching technique, theory, and reinforcing good habits.  Lessons are 1 hour long $50 p/h or we offer a 3 lesson package for $120.    
You can read more about your instructor here.
Next Steps....
There's no time like the present to take control of your voice!  Training will help you be able to stick your pitches, support your voice, have proper air control, and let you enjoy yourself instead of being worried about making mistakes... are you ready?